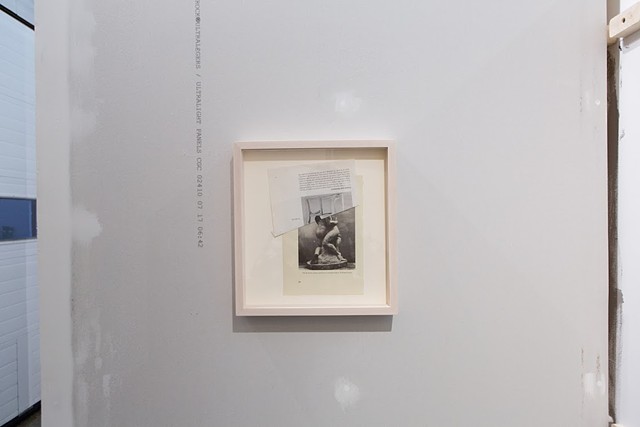 Kevin Rodgers is an artist whose varied practice examines the tensions between withdrawal (physical, spiritual, political, aesthetic) and action.
Rodgers has exhibited work widely, including Netwerk Center for Contemporary Art (Aalst, Belgium), Dazibao (Montreal), G Gallery (Toronto), goodwater gallery (Toronto), Galerie Tatjana Pieters (Ghent, Belgium), and McIntosh Gallery (London, Ontario). He has collaborated with diverse artists such as Marilou Lemmens, Richard Ibghy and Robin Collyer, as well as curated three exhibitions: With You and Others (2016), THE FOX (2011) and IF DESTROYED... (2010). His writings have appeared in numerous publications, including FUSE, C Magazine, Border Crossings, Artpapers, Millions and Prism of Reality. In 2014 and 2015, Rodgers completed residencies at FLACC (Genk, Belgium) and at Komplot (Brussels, Belgium). In 2016, Rodgers participated in a two-month residency at the Nida Art Colony (Lithuania).
In 2012, Rodgers received his PhD in Art and Visual Culture from Western University--one of the few programs of its kind in Canada. He is also a 2008 graduate of the master of fine arts program at the University of Guelph.
The artist would like to thank the Canada Council for the Arts and Ontario Arts Council for their generous support.